Seattle based professional focused on making better digital products.
Portfolio
Web
VR
Intranet
Web
View All
Process
Research & Discovery
User Research is crucial to success. By performing different functional analyses, defining goals and metrics, a stronger understanding of the users can be achieved. Use research to form and reinforce a strong foundation.
I am a invidual who can interconnect different working disciplines, such as graphic designers, the software design team, and numerous other stakeholders. Delivering a powerful and effective user interaction is dependent on the skill of many parties.

Flow + Empathy
The practice of art and science at the intersection of design, engineering, and psychology is UX. Use informed decisions from research to champion designs that match user needs. Without a proper foundation a product can never truley meet the needs of users.
Today I am a seasoned designer and developer. Working on numerous projects ranging from personal designs to assisting educational research. I strive for a deep and thorough understanding of modern design principles.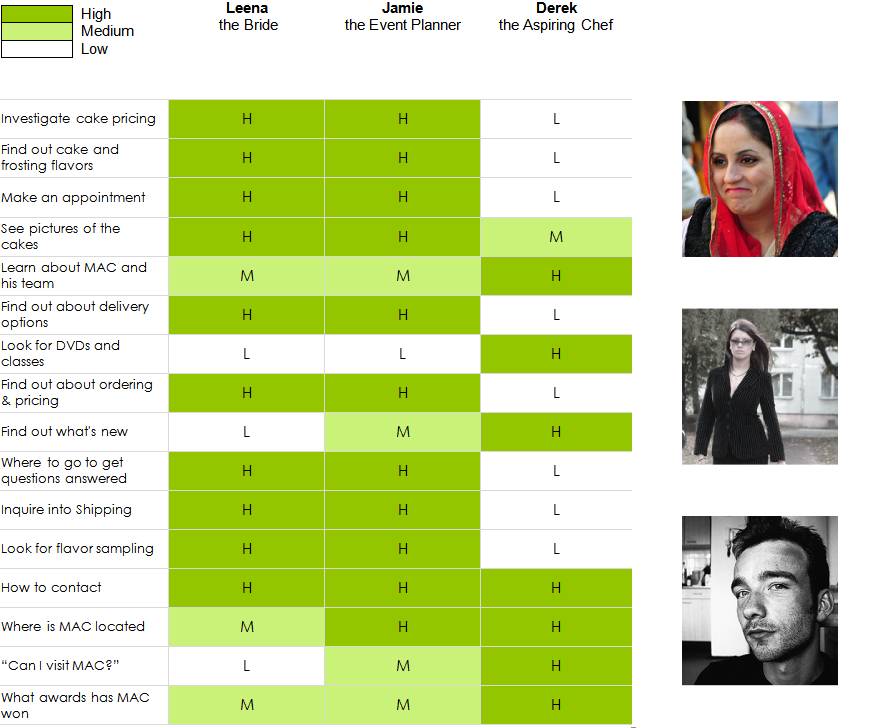 Design
Everyone talks about good design, but often do not act to validate it. Everyone will talk about users, but ends up idealizing the wrong goals. Having a well meaning and structured approach improves the value in which designs can be produced. Whether it is low fidelty wireframes, or rich design documents, quality design cannot effectivly be pulled out from the ether.
I prove. I test. I refine.
"The ability to simplify means to eliminate the unnecessary so that the necessary may speak."" Hans Hofmann
Testing & Development
Take all previous steps, then go and validate. Test, break, refine as much as possible within reason. Work with different teams and do not be afraid to go back to the drawing board.
During my work experience I have employed many tools and techniques to determine users' needs, goals, and actions:
Agile design and prototyping
Integrate boots on the ground feedback from QA, Dev, and support
Developing training and documentation to carry facilitate research
Varried and progressive A|B testing
Repeat
Loop back and collect more, test more, design more.